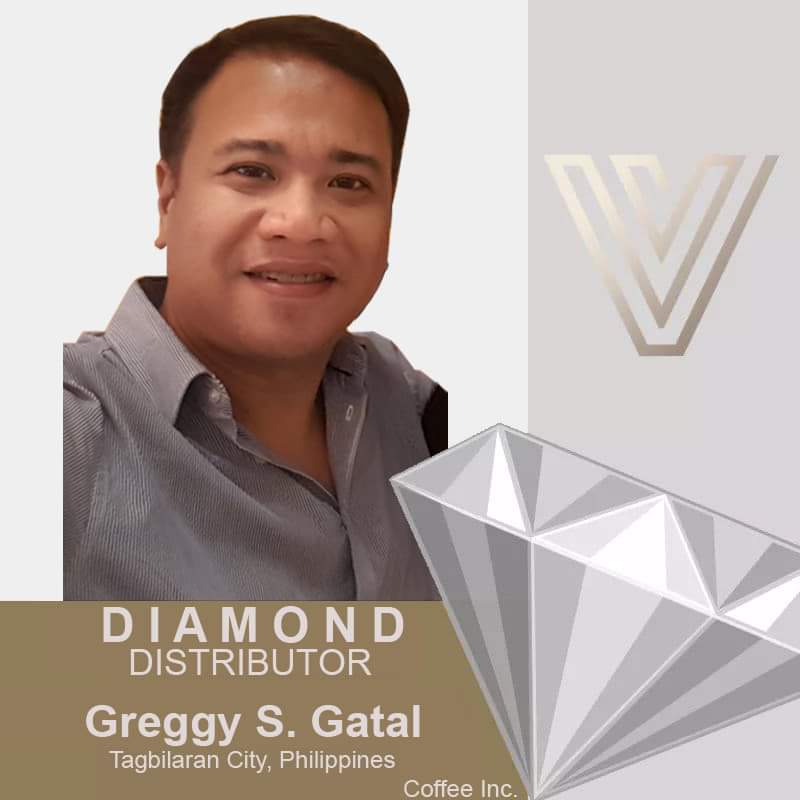 1,300 High-Quality Cooking Video Recipes For Resale (Plus a lot of bonuses)
By
Greggy S. Gatal
- November 23, 2021
If you are planning to sell digital products but you don't have the time to create, this could be the best product for you, especially in time for the holiday season. The package is very affordable at only $17 and includes so many awesome bonuses. Here is a rundown of what you get:


1. One thousand three hundred (1300) HD video recipes with full unrestricted use rights, copyright-free. You can resell as you wish and take all the profits. These videos are of high quality and without any watermarks, brand representation or logos, so you can definitely add your own branding including intros and outros.
2. Thirty thousand (30,000) recipe / food images that you can use. They are all copyright-free with commercial rights so you can use for you clients as well.
3. Five hundred (500) recipe quote images that you can share on social media or wherever you want so you can increase your engagements with food lovers and earn more money
4. Eight hundred (800) articles about food and drinks that you can share online or use as articles on your blog. They come with Private Label Rights so you can claim ownership and authorship of the articles and you can edit and rebrand them as well
5. One thousand (1000) ebook collection about food and drinks. You hardly see this anywhere. These ebook collection covers almost every food related topic. You'll save a lot of money and hours drafting these awesome content. You can sell them individually or as a bundle. It all depends on how you want to profit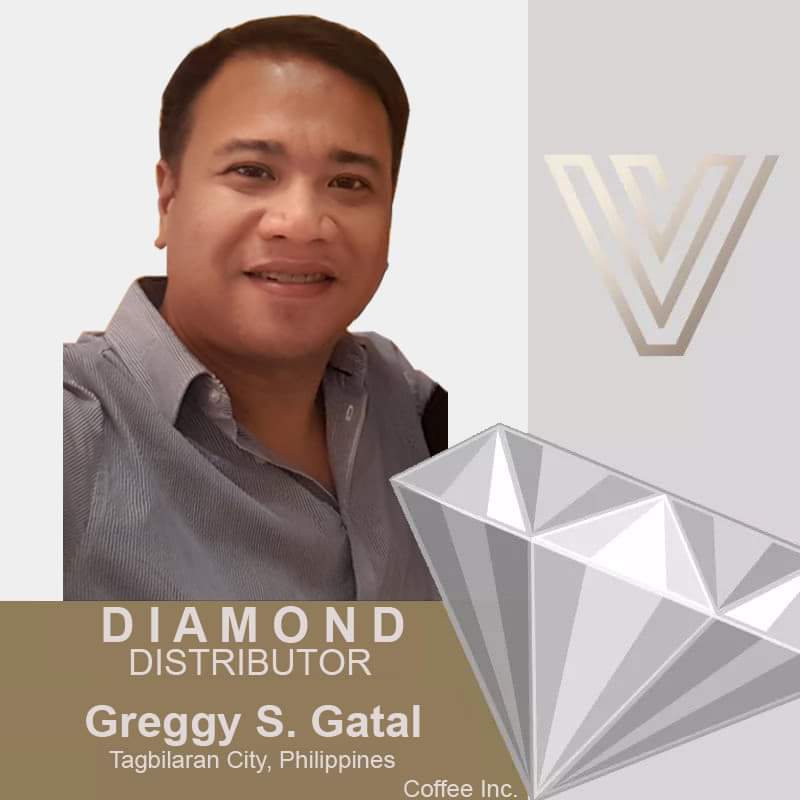 About the author
Greggy S. Gatal
Greggy is the Chief Executive Officer of Digital Solutions, offering software solutions to SMEs to make it easier to run their businesses