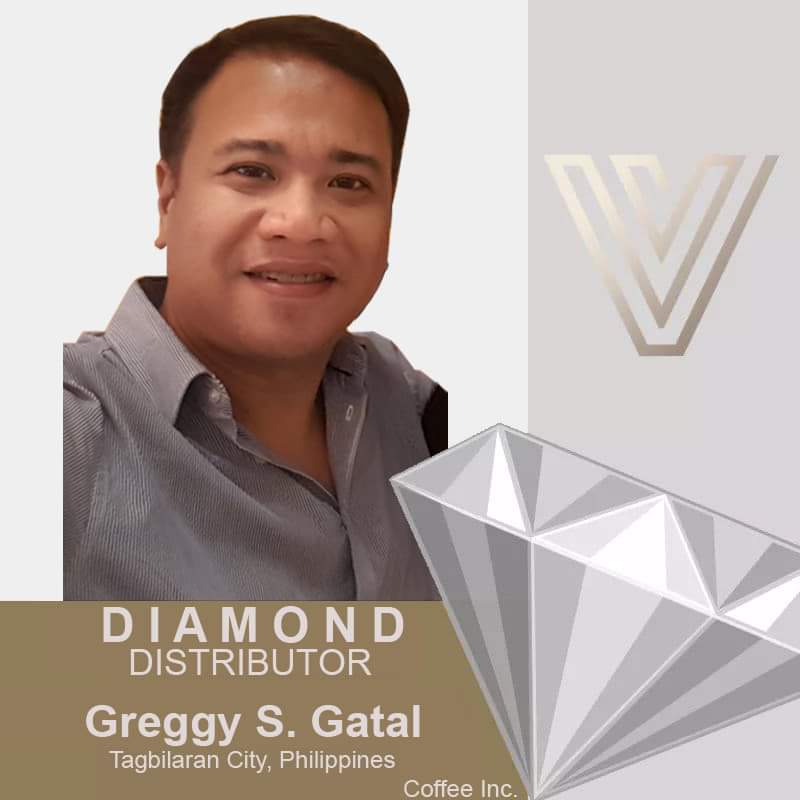 Freelance As A Blog Writer Without Writing A Single Word Through AI
By
Greggy S. Gatal
- January 29, 2022
Freelance As A Blog Writer Without Writing A Single Word Through AI
This powerful tool, Creaite 2.0, harnesses the power of artificial intelligence to write blog posts without you having to write a single word. In just 60-90 seconds, you can produce great content and it writes better than most humans I know. Check out these two blog articles I wrote so you will see a sample of results:
https://greggygatal.com/blog/dropshipping-in-2022/
https://greggygatal.com/blog/5-tips-for-using-email-marketing/
Check out the product here and if you decide to purchase using my link below, get my bonus of 2,000 Canva Templates in different niches, with Private Label Rights so that you can offer this as additional service as well for maximum income. You can offer both blog writing and add a related graphic design to give more value to your clients. Here is my link:
https://phdigitalsolutions.com/creaite
To get your free blog, free for life: https://www.groovefreefunnel.com
To know more or to purchase, click below:

That link above is my affiliate link and I will be getting commissions if you buy this product through that link. As a reward, I am giving a very awesome bonus. You will get my Graphics Treasure Chest completely free if you buy through my link. I am currently selling it at P997 ($20) and you can check out the details here:
https://templates.greggygatal.com/reseller
Note:
To make sure that the sale is credited to me, my name should appear at the checkout page as referrer
Kindly keep a screenshot of the receipt and reference number or just forward the acknowledgement receipt and email it to [email protected]
Thank you and I hope you don't miss out on this opportunity. You will regret it I'm sure.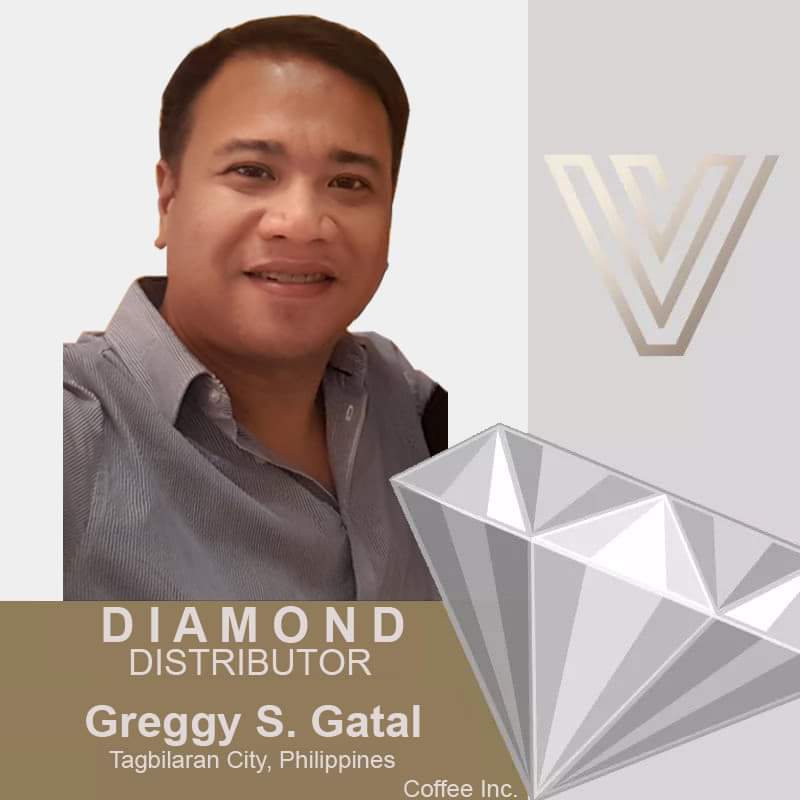 About the author
Greggy S. Gatal
Greggy is the Chief Executive Officer of Digital Solutions, offering software solutions to SMEs to make it easier to run their businesses