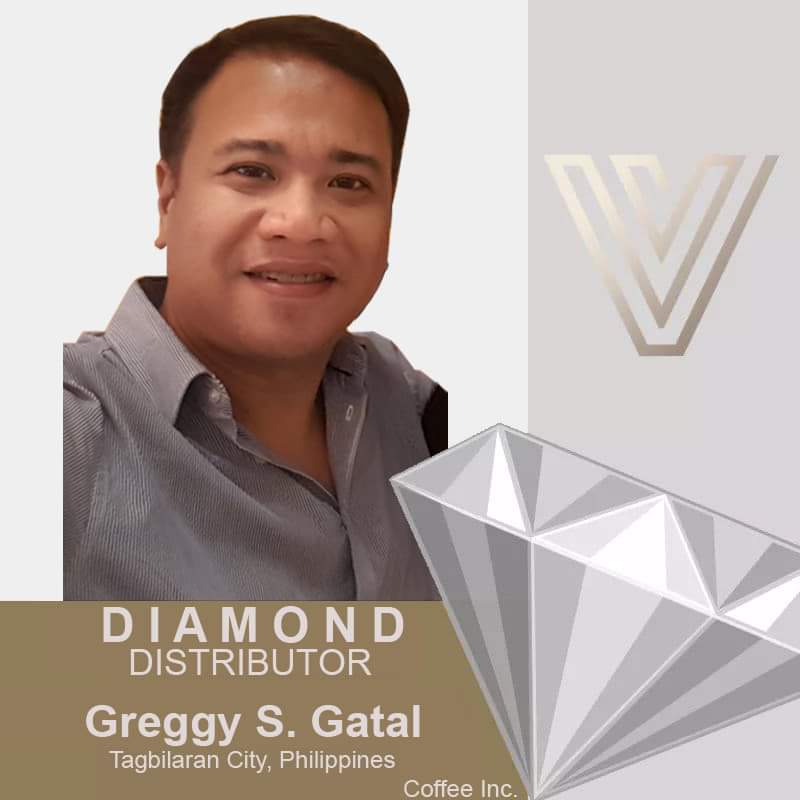 Free software you can use for digital marketing
By
Greggy S. Gatal
- March 8, 2022
(Note: This Blog Post, which I will call as the Gift Post, will be updated regularly. In the next week this will be filled with more helpful resources. Bookmark this page so you can easily visit on a regular basis. A downloadable pdf will be made available for FREE once I am able to list down about 30-40. That will probably be in another 3 or 4 days. -Greggy)
As of this writing, the pandemic is still raging on, and we're going on two years now. If you still have not caught up on digital marketing, you will surely get left behind, I have listed down some free tools that you can use so that you will be able to succeed at a faster pace.
Most of these free tools have paid upgrades but for most users, you wouldn't need to upgrade until your business has taken off and your money is pouring in to your pockets. I have also included few paid tools that are very affordable and saves you a lot of money on manpower hours.
I will be filling this up first with links and photos, and will update it with descriptions anytime I am free.
Here goes:
This is by far the best free software I have ever seen and I don't think I will ever find something like this ever again
-Free 3 websites with unlimited pages each, and you can use your own domain name
-Free cart system without any charges
-Free affiliate system so you can create products not just for you to sell but for your other people as well
-Free membership site up to 100 members
-Free eCommerce store (only 2% transaction fee for free accounts)
2. ManyChat
This tool is saving me around 4-8 hours everyday as this handles my frequently asked questions. Crafting your chat sequences often times looks very intimidating and it really is a headache sometimes, but it is truly worth it. I spent around 2 days creating my welcome chat sequence and that alone saved me the salary I should have paid to 2 secretaries / VAs. This is especially true in the Philippines where people love to inquire through messenger and most of the transactions are done via bank transfers and e-wallets rather than credit or debit cards. Truly a time saver.
3. Canva
Design tool for all skill levels - from people like me who don't have any talent at all to expert graphic designers. I am not ashamed to say that I have no artistic juice in my veins but still, I am able to create decent designs and I am even able to sell templates to other people.
We previously recommended Canva so it's only fitting that we go straight to this Chrome extension that complements its graphical powers. This is extension gives you the exact hex codes of colors and the different shades so that you can instantly copy when some hue catches your eye and you want to include that exact shade in your designs. It is useful in background colors for your websites and landing pages. Every designer should have this handy tool installed on his browser.
This Chrome extension needs not much introduction. It's name is brilliantly self-explanatory. Along with ColorPick Eyedropper, this tool goes along with your website-building and design jobs. This makes your research easier. When you find landing pages that you need to model, you can get the exact font they are using. This tool together with ColorPick Eyedropper make the job done faster for graphic designers and funnel builders.
Awesome CRM tool and not just for free business emails. It's very generous of them to allow you to use [email protected] for free. Get yours now!
Ok this is not free, but they are dirt cheap and they always run offers like their $0.99c deals. I included this right after Zoho Mail because if you want to use a business email address, the you definitely need a domain name.
I get all my domain names at Namecheap. They give great support and I have never had any problems with them. I have experience with 4 other domain name registrars but Namecheap trumps them all as far as my experience is concerned. I have about 20 domain names registered with them.
Cloudflare gives you free site security, from http to https. Without SSL, people will bounce off your site because browsers will most likely give them a warning.
The duct tape of the internet. This is an awesome automation tool and is so much more affordable than Zapier. Even the free account offers a lot more free tasks. I'm on the free account with about 14000 free tasks monthly (accumulated due to contests) and it is more than enough for me. This has really saved me a lot of time.
I have previously used Calendly but I an shifting to Appointlet because their free account provides a lot more value. Calendly only provides 1 free meeting type while it is unlimited for Appointlet. You can check out their sites for comparison.
More important for me is that Appointlet integrates with Integrately, and Integrately also integrates with all the apps I mentioned above. You can actually run an automated business through all these tools I mention here.
So this is probably the only one that is different from everything in this list, because this is not an app or an extension or a software. I share this here because this has been one of the greatest source of digital marketing news. If you scroll through the posts on my Facebook Page (Digital Solutions), you will notice that I share a lot of articles from their blogs. So I assure you that if you subscribe to their newsletter, you will probably not need to subscribe to any other newsletter. They usually send this out every Monday.
We've all been stuck for a long time and many of us made good use of the time indoors by watching tutorials for skills enhancement. We all have different skill levels and some people also just want to watch the same videos more than once for maximum retention. In my case, I usually watch at a speed of 1.5x-2x depending on how fast the speaker talks. It was easy to do this on YouTube because they had a native selector for playback speeds, but I had a difficult time with videos from Facebook, recorded webinars or embedded videos that did not give you control. It all changed when I discovered the Chrome extension
Video Speed Controller
. I can now change the speed of almost all videos hosted on different platforms. I hope this helps you too.
Later is one of my favorites because their free account is truly awesome. These are 6 platforms that you can automate - Facebook, Instagram, Twitter, Pinterest, LinkedIn and TikTok. You have basically covered the world. In consonance with everything I have shared above, the world is practically in your hands, for free.
Loom has been my go-to chrome extension when I need quick fixes on some software and apps. I simply click, record the screen and then record my issue. My issues have been resolved fast because of Loom. It makes it easier for support staff to diagnose problems and do the needed fix.
Asana is a software that helps in project collaboration. It helps teams manage projects and tasks in one tool. Teams can create projects, assign work to teammates, specify deadlines, and communicate about tasks directly in Asana. From the small stuff to the big picture, Asana organizes work so teams know what to do, why it matters, and how to get it done.
Here's another free tool I use almost everyday. This especially helpful if you want to see a full view of designs. When I create websites and sales funnels, I sometimes draw inspiration from other websites and the best way to get a holistic appreciation is to capture everything and see the beauty unfold right before your eyes. Try this, it's very easy to use.
Mailchimp is a great email autoresponder because they have a very generous offer for their free account - 2,000 subscribers and 10,000 monthly emails among many other things. They also tags, basic segmentations and even a landing page builder for the free accounts. Check out their page for more information. But this is not recommended for affiliate marketers. They will shut you down. It's against their terms and conditions. GetRestponse would be the best recommendation from me.
GetResponse is another email autoresponder which offers a free version without even getting your credit card information. If you are into affiliate marketing, Mailchimp will be a bad choice for. It is against their terms and conditions and can get you banned for life. I primarily use GetResponse because of this and there rates are really reasonable. In fact there is a certain point where GetResponse will already be cheaper than Mailchimp. I also like the fact that they have a 24/7 live chat support and that they reply very fast. In my experience, they respond in under 10 seconds 99% of the time. And that remaining 1% is under 2 minutes. Try GetResponse if you are into or want to explore affiliate marketing. I personally use this and this is truly awesome.
ExpandURL has been helpful to me in two ways:
1. To make sure that shortened URLs are legit
2. To get the true links when shortened URLs don't work
I have had several experiences with shortened links not accesible on any of my browsers, but when I expand them I get the real domain name. This has saved me a lot of time and removed potential headaches. Bookmark this link, this might come handy to you.
StreamYard is a livestreaming equipment right in your browser. Really awesome. You can stream directly to Facebook, YouTube, LinkedIn and other platforms. As of this writing, the FREE account allows you up to 6 participants in your streaming. You can even stream inside Facebook groups. This is a great way to have an interactive show.
I will be adding more to this list in the coming days so bookmark this link and watch out for this every few days. Happy learning!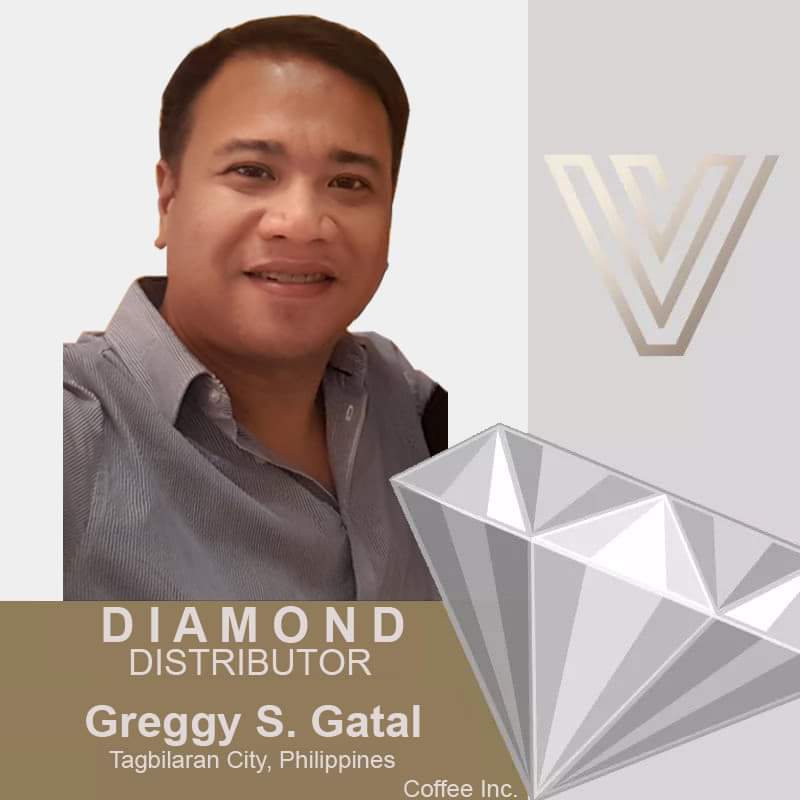 About the author
Greggy S. Gatal
Greggy is the Chief Executive Officer of Digital Solutions, offering software solutions to SMEs to make it easier to run their businesses