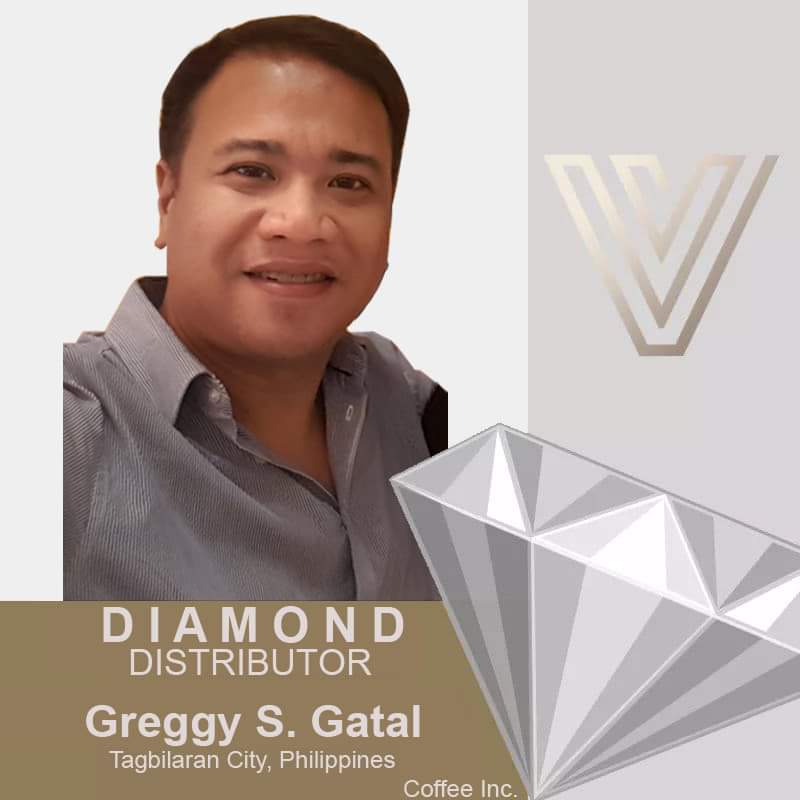 10 POWERFUL Reasons why NOW is the most PROFITABLE time to join the insurance industry
By
Greggy S. Gatal
- March 6, 2021
1. You have more time for your family and for yourself because you can do business anywhere you want. The Insurance Commission has allowed online selling of insurance products and FWD has the most advanced digital support for its sales team.
2. This is a very rewarding career. Many insurance advisors have earned millions of pesos yearly and go on all-expense paid luxury trip incentives. You are generously rewarded for your results. Financial Advisors earn 30-50% commission of first year payments plus rewards and bonuses.
3. You will be trained in digital marketing so you will grow your business fast and get so many leads from the internet and offer products to complete strangers, and sell to people who already want to buy. We have an easy selling system that even a very shy person can become a sales superstar.
4. Lesser expense to do the business because you no longer need to commute or spend for gas and treat your prospect to coffee or meals.
5. This pandemic has made people more conscious of the value of life and health insurance. People who were previously negative and uninformed are now becoming conscious of this importance.
6. Less than 10% of Filipinos are adequately insured. The market is wide, and we can help many Filipino families with our products. We have products that are very affordable and we also have products for the higher income classes.
7. This is a very noble profession. Imagine yourself offering a health insurance product to a breadwinner, and many years in the future your client gets critically ill and because you offered him one on our products, he was able to spend for his treatment and his children are still able to finish school. You will be a hero to many families.
8. Full trainings are provided, at the comfort of your homes. Successful advisors came from different backgrouds - housewives, bankers, teachers, former OFWs, including people who never had any experience selling. They had the willingness to learn and the motivation to succeed
9. Insurance Commission has suspended licensing exams at least until the end of the year. You are given a temporary license to sell and take the exam next year. This is a very rare opportunity that aspiring advisors should not miss!
10. In 2017, FWD became the biggest life insurance company in the Philippines in terms of capitalization. Partnerships with Security Bank and other organizations in the Philippines make you sure that you have a reputable institution.
To know more about building your insurance business with FWD, you may proceed to the
sales presentation here
so you can see for yourself if this business for you.
Click below to subscribe to our channel. We will be dropping tons of value there soon!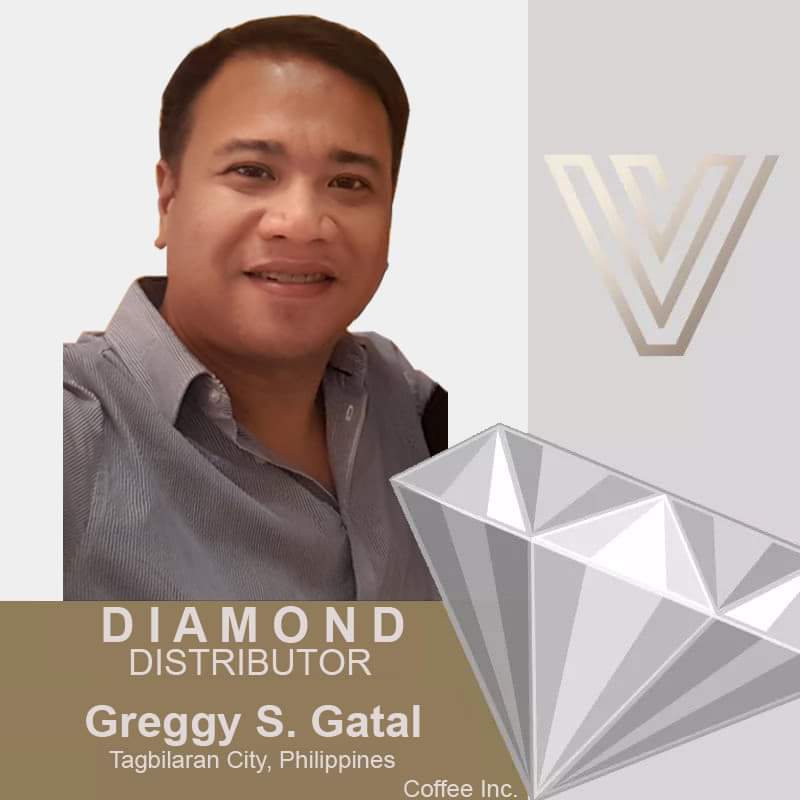 About the author
Greggy S. Gatal
Greggy is the Chief Executive Officer of Digital Solutions, offering software solutions to SMEs to make it easier to run their businesses