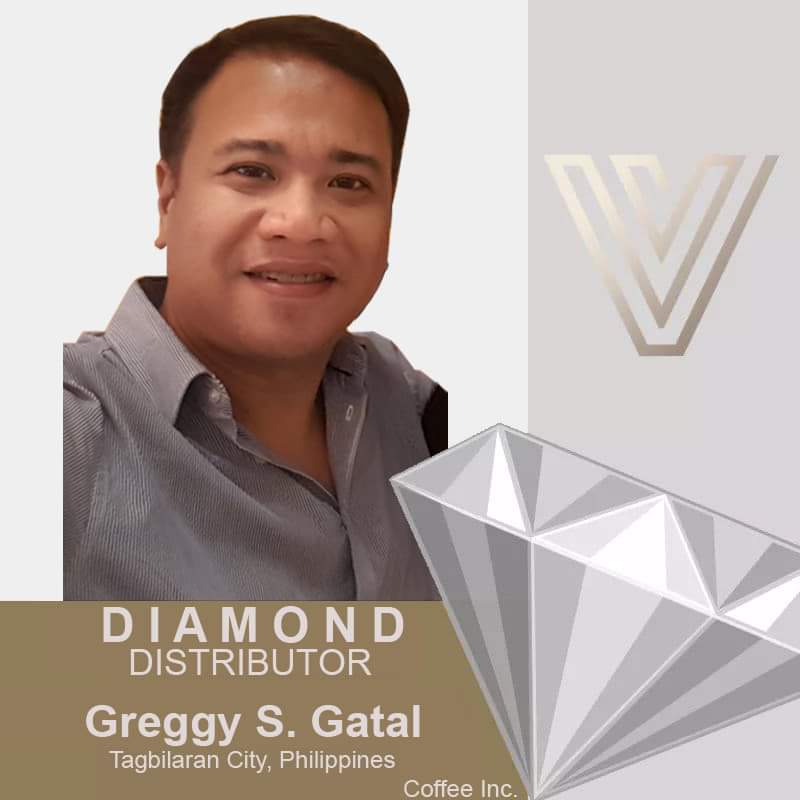 GrooveFunnels Short Tutorials
By
Greggy S. Gatal
- January 8, 2022
This is a collection short video tutorials, (about a minute long each), to start you with Groove. Bookmark this blog so you can come to this anytime you have free time.
Step 1 to getting started is signing up for your free account. It's quick and easy with no credit card required.
Once you have opened your account, you might feel overwhelmed and wondering how to get started with the extensive range of Groove apps, which includes GroovePages, GrooveKart, GrooveMail, GrooveSell, GrooveBlog, GrooveAffiliate, GrooveVideo and many more coming.

Before you explore, first make sure that you have access to GrooveDigital Academy. If you don't see it on the dashboard, that's because it's a separate login page where Groove keeps all their training resources.
Your login credentials should have been emailed to you as soon as you signed up for your account. If you don't see it, check your inbox and junk folders for an email with the subject line: Your New GrooveDigital Academy Account
If you still don't see it, select "Forgot Password" or simply create a new account.
Select "GrooveFunnels Training" under My Courses, and select the "Walk-Throughs" tab.
You're able to skip ahead, but we recommend that you go through them. This series is designed to take less than an hour, from start to finish, and breaks down all the Partner Program tasks into easily implemented chunks. It really has everything you need!
Three Suggested Ways to Start or Grow Your Online Business with Groove:
Become a Groove Affiliate

Become an Affiliate for Other Products

Launch Your Own Product or Service
Join the Groove Partner Program
With a free Groove account, anybody can make money online by becoming a Groove affiliate. This is an excellent place to start!
You can then start promoting other people's products too and even start creating your own offerings.
Groove Partner Program Commission
When you sign up for your free account, you will get instant access to your own affiliate links to start promoting Groove. You do NOT have to upgrade or apply to access our affiliate program!
Should you decide to join our Groove Affiliate Partner Program, you will have immediate access to the affiliate management area and promotional tools. This will make your promotion efforts all the more effective, meaning you can start growing your business without unnecessary hassle or complicated tech.
By promoting Groove products, you will earn 20% commission on Tier 1 and 5% on Tier 2 – using your free Groove account. By upgrading your membership, you will earn 40% commission on Tier 1 and 10% on Tier 2.
A Tier 1 conversion is when you refer a lead to Groove (via your affiliate link) and they convert. If that user then goes on to refer others, with their affiliate link, you receive a commission on those conversions too, which is Tier 2.
20% commission* on Tier 1 – for LIFE

5% commission* on Tier 2 – so you can build a downline and get paid for their efforts
*Upgraded members get 40% on Tier 1 and 10% on Tier 2.
The good news is that no one can ever take your lead from you. You own it for life.
If you refer the lead to us, and they sign up for their free account, that lead is locked in and connected to YOU for life. We call this "first tag wins."
It doesn't matter when or where they upgrade in future – you own it and are guaranteed the commission.
That's why it's so critical to start promoting right now.
And Groove Affiliates get paid weekly.
For more detailed information, go to www.groovejv.com
Build an Affiliate Page with GroovePagesⓇ
Whether you're going to become a Groove affiliate or an affiliate for other products, you have to build your first landing page for your affiliate sales funnel. This doesn't require any programming, coding, or design skills.
In the world of internet marketing, a landing page is a standalone webpage that is specifically designed for lead generation. It's how you'll attract potential customers and later convert some of them into paying customers.
Even if you're not tech-savvy, this isn't as difficult a task as it may sound. GroovePagesⓇ is a landing page and funnel builder platform with an intuitive drag-and-drop editor that allows even first-time users to create a page or series of pages.
Start from scratch

Use pre-built templates

Write a compelling headline

Embed a promo video
The GroovePagesⓇ tutorials are designed to take you through a series of videos that will show you how to build your affiliate page. Follow along here, and you can complete your own professional-looking site within minutes.
Plus, you can easily search our library of in-depth builds and walkthroughs on our official GrooveDigital YouTube channel.
Watch the following videos below for short tutorials
GrooveKart VS GrooveSell
How To Start A Business With No Money Or Experience
How To Make Money With GrooveFunnels
How To Make A Squeeze Page
How To Create An Optin Using GroovePages
How To Add An Email Popup
How To Create A Blog For Affiliate Marketing
How To Set The OG Image In GroovePages
How To Promote GrooveFunnels
GrooveFunnels Free Vs Paid
Is GrooveFunnels Really Free?
Groove Digital Academy: What's In It For You?
How To Set Up My Own Ecommerce Website
How To Build A Blog From Scratch
GrooveFunnels Lifetime Upgrade
How To Build A Lead Generation Funnel
How To Build A Good Landing Page
How To Write An Affiliate Blog Post
How Can I Sell My Own Products Online?
How To Create A Membership Website For Free
Why Is GrooveFunnels Free?
Using GroovePages' Instant Edit Bookmarklet
GrooveMail Tutorial: How To Use Forms
How Does Groove Funnels Work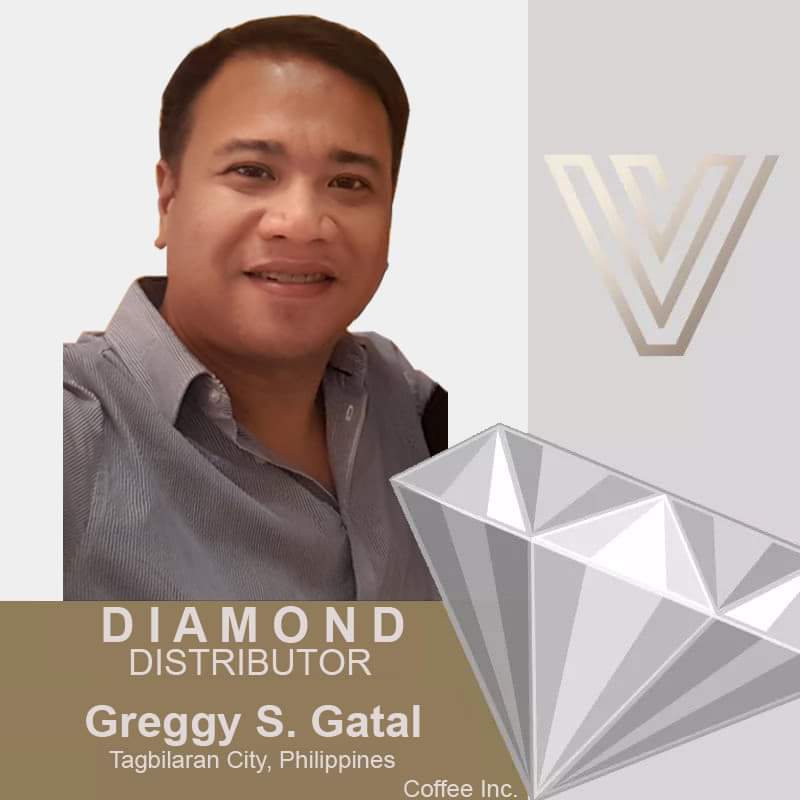 About the author
Greggy S. Gatal
Greggy is the Chief Executive Officer of Digital Solutions, offering software solutions to SMEs to make it easier to run their businesses