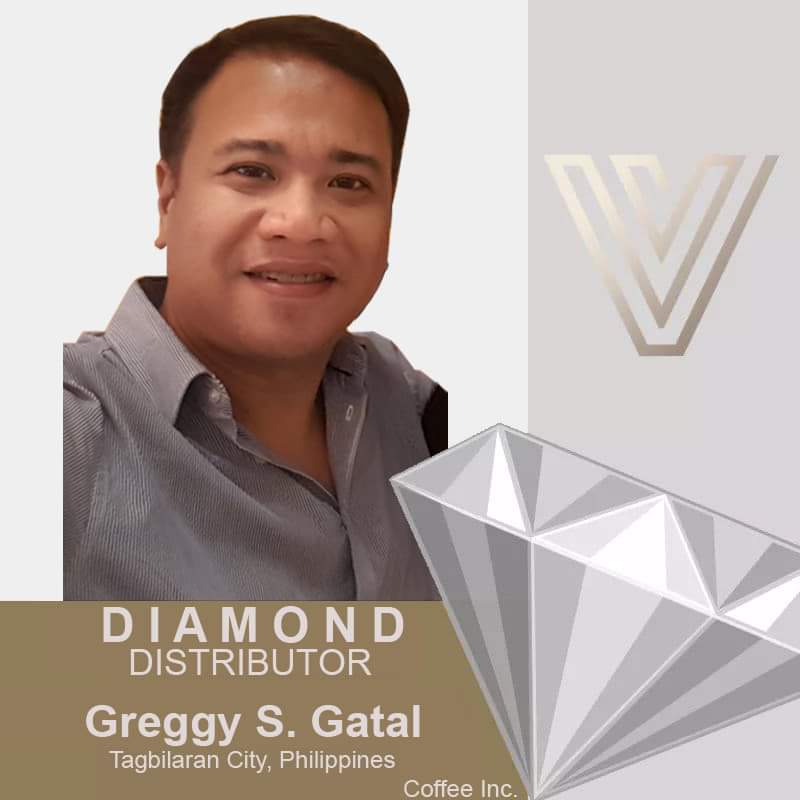 How to Get on TikTok's For You Page
By
Greggy S. Gatal
- January 30, 2022
The TikTok For You page is the first thing a user sees when they open the app.
Planning your videos with the 'for you' page in mind increases your chances of getting good reach and engagement.
So What Is The TikTok FYP?
TikTok is an endless feed of curated content and contents on the FYP are what the platform thinks you will be interested in.
The algorithm takes into account videos you have watched in the past, accounts you follow, languages and hashtags you use, and the type of content you create.
The difference between the Explore and Home pages is that the Home page has a few more features and sections.
The Explore page on Instagram is a secondary tab, which is shown after you have clicked away from your main feed. It's the other way around for TikTok.
TikTok's home page is a page filled with videos the algorithm thinks you'll enjoy. TikTok's algorithm is constantly learning and modifying itself to make sure that you enjoy what you see and the best thing about this is that you don't even have to download the app to see it!
For businesses, it's a good thing.
If you have a lot of followers on Instagram, it can help you get featured on the "For You" page.
How To Get On the For You Page On TikTok
If you want to be featured on as many For You pages as possible, then you need to create lots of videos. It is a very competitive field, how can you get a foot in the door?
The following tips can help you get your video on the TikTok For You page:
1. Post at peak times
2. Learn how to optimize with hashtags
3. Always check for trends and ride on
4. Get your sweet spot on video length
1. What's the Best Time to Post on TikTok?
Posting on TikTok is a great way to get more followers. There is no need to try to compete with the big boys. If you post at the same time as your target audience is online, you will reach more people. Always think about your customer avatar.
The better your video performs initially, the more likely it is to be picked up by the For You page. No one time is a 'perfect' time to post, it's all about you and your brand. You need to find your brand's ideal time to post.
Create a Pro account to find out when you will post the best. This is found under the 'Manage Account' section of your user settings. You can get a better idea of who your followers are and what they are interested in by using the Pro Account.
You will know what content you will be producing and when you will be producing it.
2. TikTok Hashtags - How to Use Them Effectively
Hashtags are used in TikTok videos as a way to increase the reach of your videos. This is one of the best ways to increase your reach on the platform. They help categorize your content and increase its discoverability.
Use the right hashtags so that your content is more visible on social media. Find relevant hashtags on social media sites. You can scroll through the Discover tab to see the top trending hashtags curated by TikTok. These hashtags are selected by TikTok itself, which means they will have more chance of trending on the platform.
In the 'Discover' tab on the left side of the screen, search for keywords related to your videos. This will provide you with relevant hashtags and the number of views that videos using those hashtags have collectively garnered.
With #foryoupage, some people have reported that it has helped them gain more followers. However, there has been no concrete proof to support this claim.
Tip #3: Jump On Trends
TikTok is trending very fast and there are a lot of popular videos on it. The app is able to show you what's popular and it allows you to create your own content based on the trend. It's a useful way of getting inspiration.
Music is also an important element of TikTok videos. TikTok is a social media platform that allows users to upload and share videos. While the platform is generally associated with lip-syncing and dance videos, it also allows users to upload other content.
Create fun and relevant content that is relevant to your business To get a good score, you need to do this.
Tip #4: Get your sweet spot on video length
Experimenting With Video Length. Shorter videos are more likely to be featured on the For You page. This is because shorter videos tend to have higher completion rates and many people believe that TikTok favors shorter videos. Users tend to watch videos multiple times.
TikTok lets you create videos up to a minute long. You should keep track of how it affects your views, likes, comments and follower count. Make sure you are happy with your results.
If you want to gain exposure to a new audience, partnering up with other TikTok users is a great way to go. If your collaborator regularly appears on the Explore page, you will benefit from their reach. You can grow your following by reaching more TikTok pages.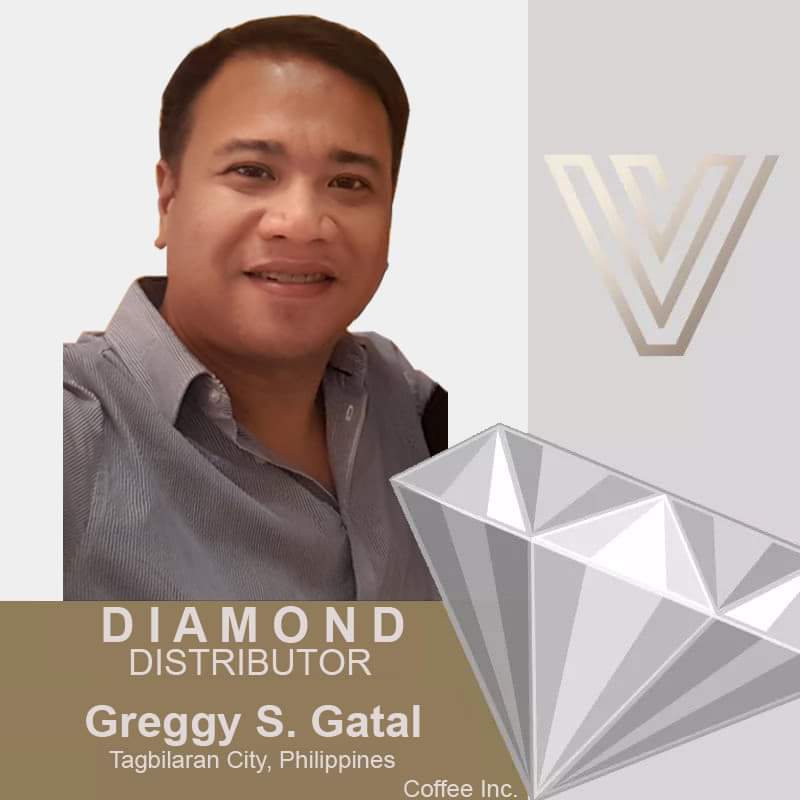 About the author
Greggy S. Gatal
Greggy is the Chief Executive Officer of Digital Solutions, offering software solutions to SMEs to make it easier to run their businesses