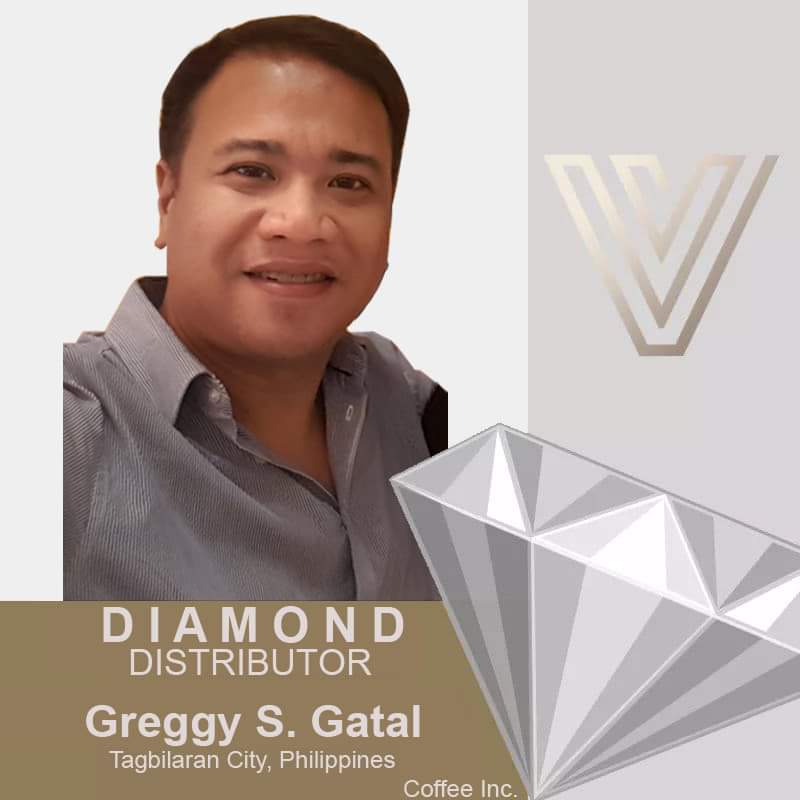 By
Greggy S. Gatal
- February 1, 2022
If you've ever paid too much for media assets on major stock sites or never bought
one because of their crazy prices, you're going to love this...
More than 1 million copyright-free visual assets that you can sell as your own and take all profit, for the price of a bucket of chicken

Inside you are going to get:

[+] Module #1: Stock images
[+] Module #2: Stock videos
[+] Module #3: Premium audios files
[+] Module #4: 4k Ultra-HD video
[+] Module #5: Logo templates
[+] Module #6: Animated graphics
[+] Module #7: Vector images
[+] Module #8: Animated Avatar
[+] Module #9: Motion background video
[+] And much more...

And with the option of Private Label Rights, you can sell this package to other hungry
buyers and you got to keep every cent you make!

In addition, this package includes everything you need
to start profiting from scratch... Take a look...

Module #1: High Converting Sales Copy
Module #2: Customer Sales video
Module #3: Professional Graphics
Module #4: Animated banners
Module #5: Professionally written Email Swipes
Module #6: Professional Minisites
Module #7: Legal Pages

Considering that stock sites are charging $79 for one HD video, $199 for a 4K video,
$80 for Image & $69 for graphics file, the value packed inside is Gigantic!

And they are charging next to nothing for this Colossal package

=>> Click here and get a closer look...
https://phdigitalsolutions.com/massive-media-blowout


Don't miss out on this. Take action NOW because the price is going up everyday. It's called a dime sale, where prices go up by a few cents every hour or every few hours

To Your Success,
Greggy of Digital Solutions

P.S. Massive Media Blowout is not just another PLR product package,
it is an opportunity to start your own business and succeed… Grab it Quickly!
Here's the link to my very short product review:
https://phdigitalsolutions.com/massive-media-blowout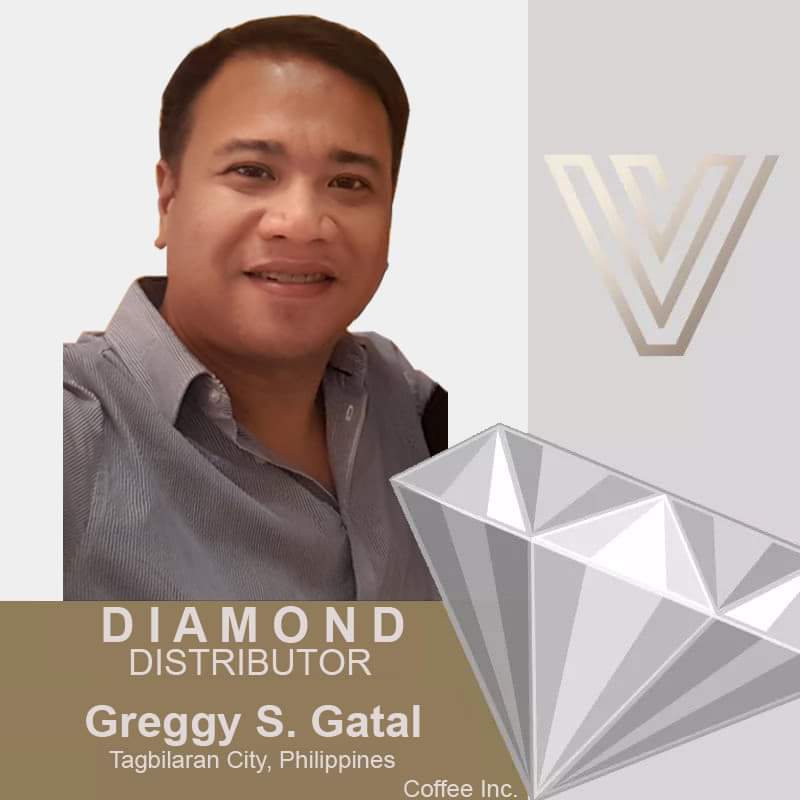 About the author
Greggy S. Gatal
Greggy is the Chief Executive Officer of Digital Solutions, offering software solutions to SMEs to make it easier to run their businesses